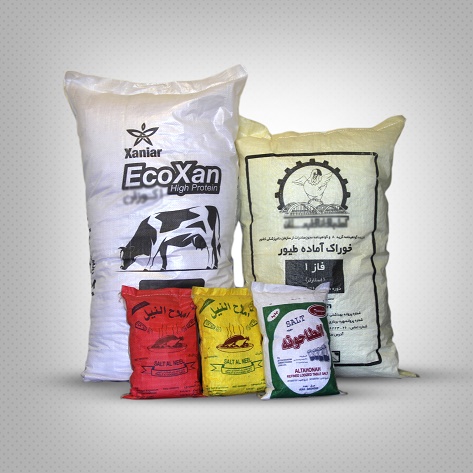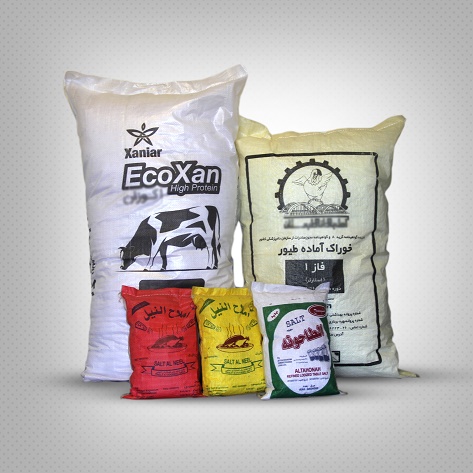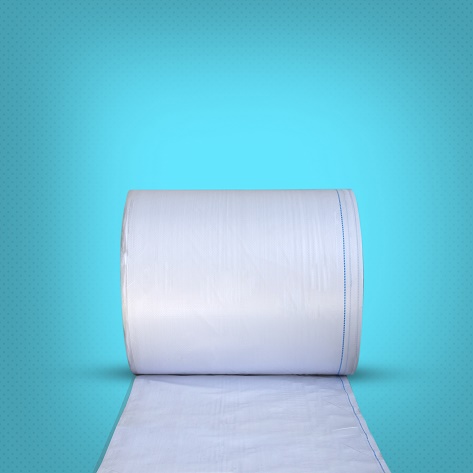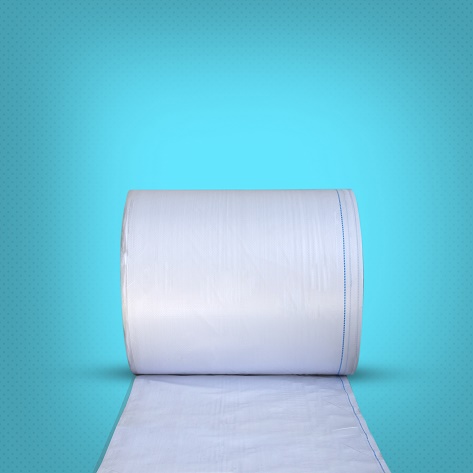 Double layer bags and rolls:
These types of rolls consist of two layers, the inner layer of woven polypropylene and the outer layer of a blended film of a polypropylene and polyethylene. Laminated packaging is characterized with moisture resistance and strength to load, and also has better print quality and stylish appearance than simple rolls.
These rolls can be produced from a width of 24 to 170 cm and are supplied in different lengths (cold cut) and in the form of bags according to the customer's request.
Printing services can be customized in 6 colors and different designs in a single or even pairs.
Product uses:
Any type of packing that must be protected from moisture, for example:
All kinds of powder products
All kinds of minerals and chemicals
Packing all kinds of colored and mineral master batches
Livestock, poultry and aquatic feed
If there is a need for air circulation in the application of this product, a perforated type is produced.