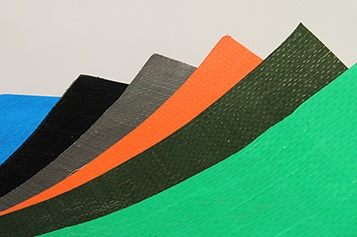 Simple single-layer roll and bag:
These woven rolls are wrapped and made of polypropylene so it is high in strength, has light weight and has the ability to circulate air to prevent spoilage of materials inside. These rolls can be produced from a width of 24 cm to 155 cm and are cut in different lengths and supplied in bag forms according to the customer's request.
Printing services can be customized in 6 colors and different designs in a single or even pairs.
Product uses:
It has many uses such as packaging flour, sugar, sugar cubes, rice, wheat, legumes, summer crops, animal feed, poultry and aquatic.